TAKE PAYMENTS EFFORTLESSLY.
DEMAND BOLD & INVENTIVE SOLUTIONS.
WE ARE DIFFERENT.
Welcome to Agave. We want you to Grow.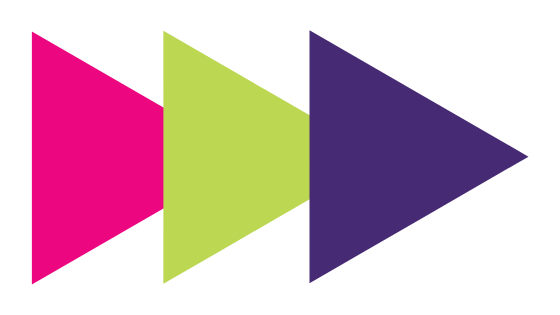 YOU DON'T WANT FRICTION BETWEEN YOUR BUSINESS & GETTING PAID.
Agave exists for one reason:
Making it easy to get paid and easy to satisfy customers.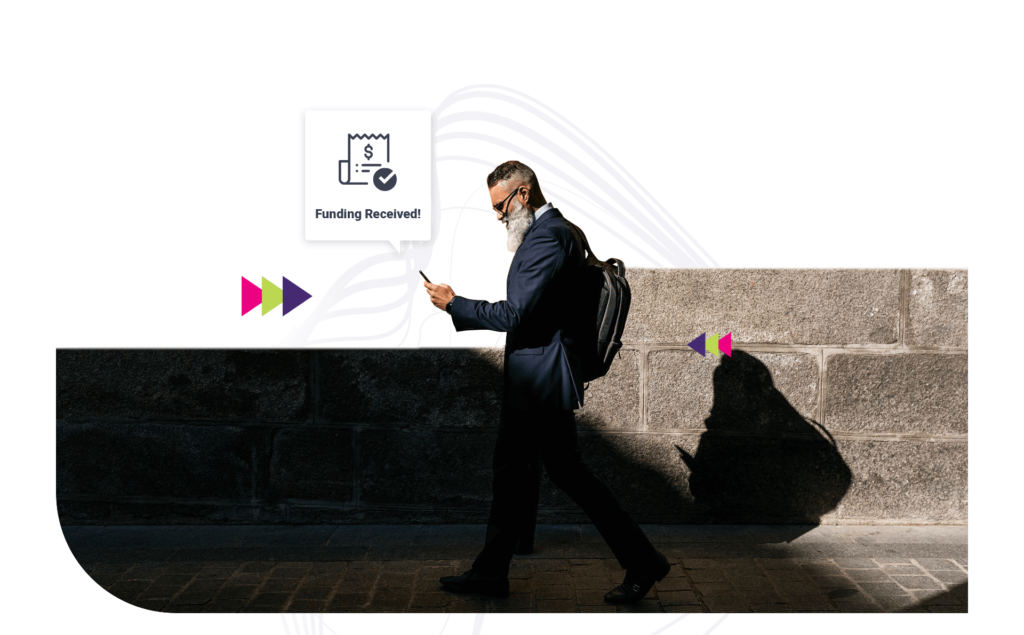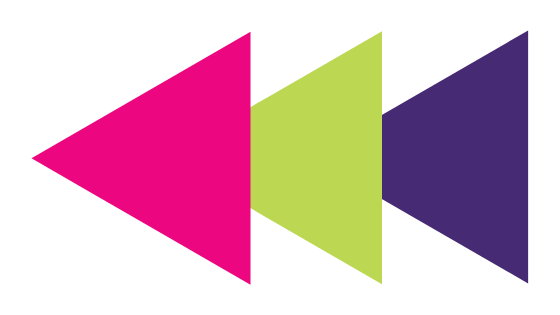 THERE IS A DIFFERENCE BETWEEN A DELIVERED SOLUTION & DELIVERED EXPERIENCE.
We built a superhighway for the future of Payments. We empower Front & Back Office teams, simplify complicated integrations, protect privacy, protect card data and allow payments from anywhere.
Our payment solutions allow you to focus on your customers while we focus on getting your business paid.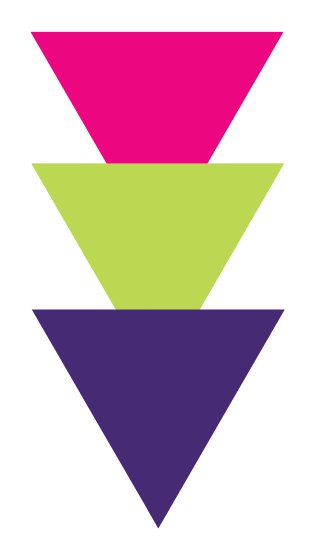 WE DON'T JUST FOCUS ON YOUR PAYMENTS.
WE FOCUS ON YOUR INDUSTRY.
Subject matter experts. We can't grow together without understanding our customer's environment.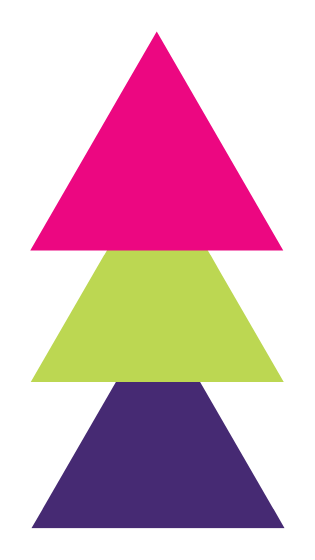 "FORM EVER FOLLOWS FUNCTION."
Building great integrations requires frameworks with flawless form and gobs of function. Our engineers get this.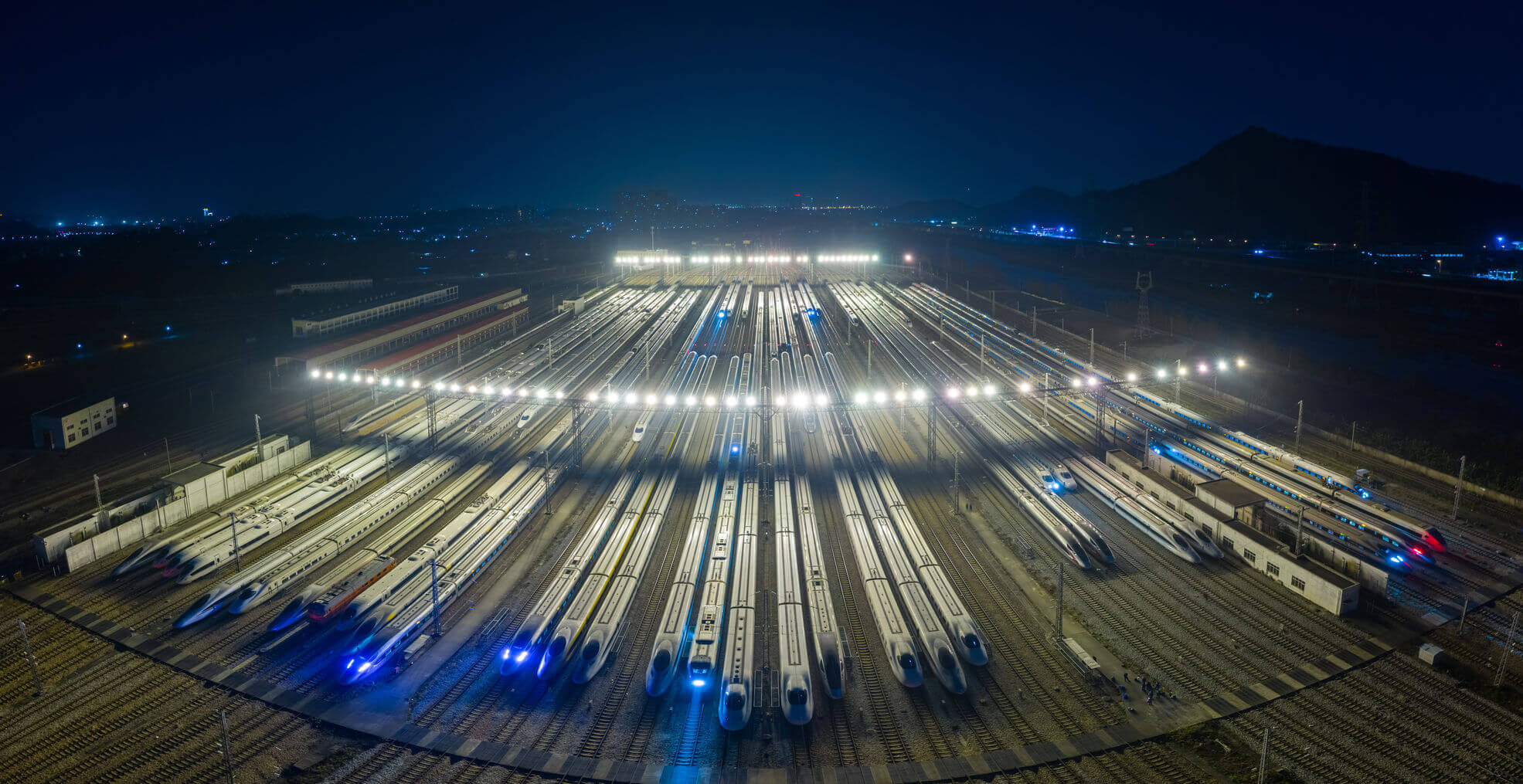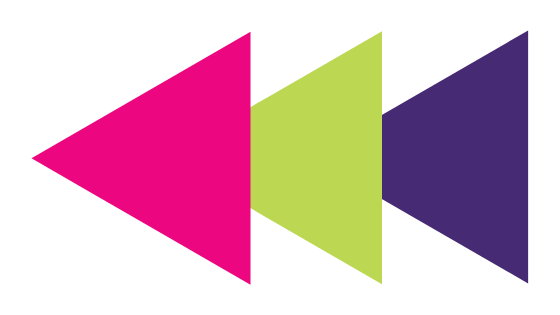 IT TAKES A TEAM TO WIN.
IT TAKES ALLIES WORKING TOGETHER TO CREATE VALUE.
We see Partners as Teammates. We see Partners as Allies. Discover how we can grow together. Deliver a flawless payment experience to your merchants.