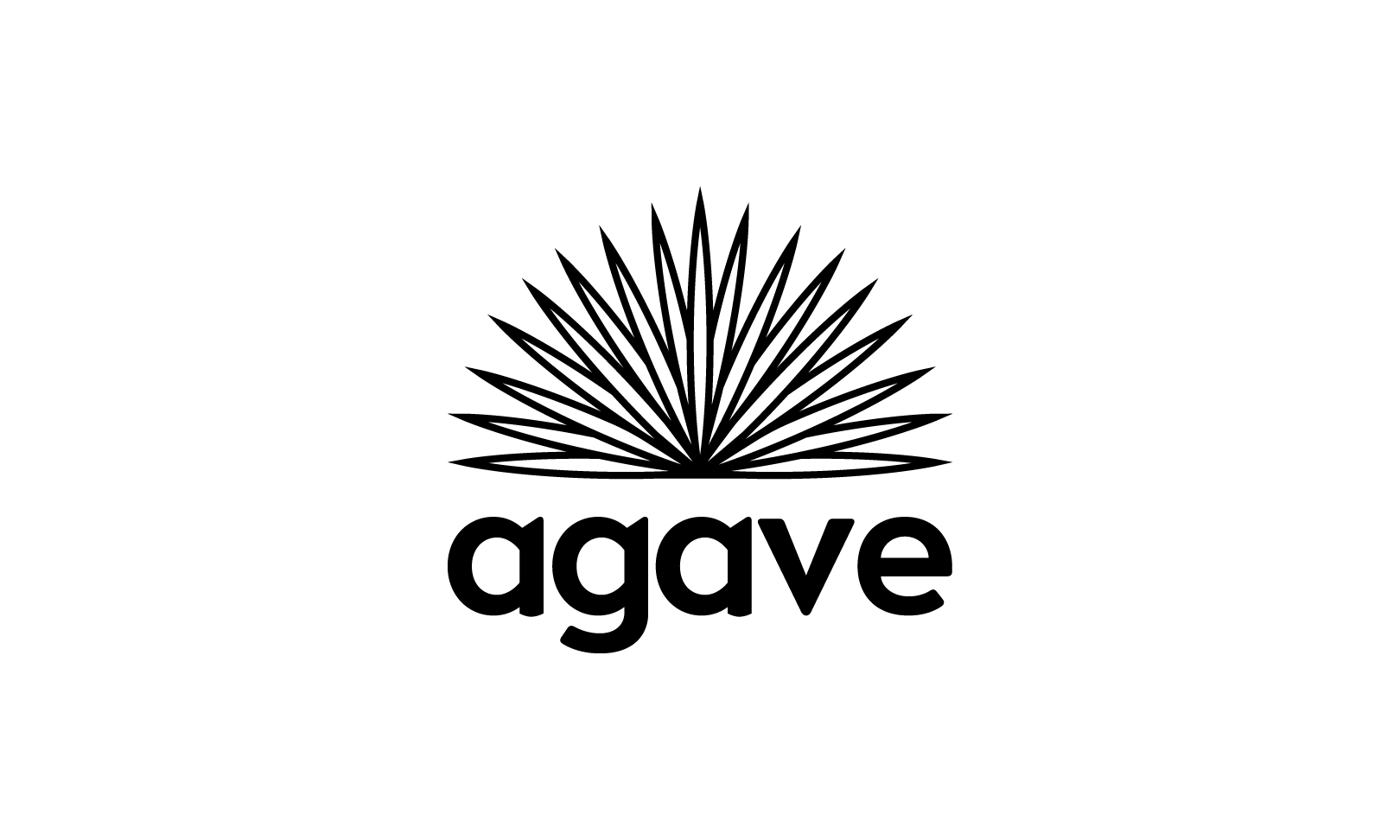 "To approach payments differently."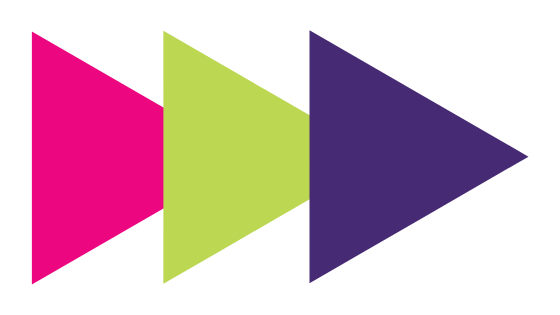 Intrix Technology, Inc. was a decades old technology company which started out developing and selling large enterprise software systems. Recognizing the role electronic payments would play in a digitally connected world, the company changed its product focus to become an electronic payment company. Over the years, Intrix grew its business primarily through acquisitions.
Following the recent acquisition of another technology-based payments company, our team came upon the realization that payments was not a "product", "system", or "solution". We realized that payments would follow the same path as other forms of digital products—they would continuously change and evolve. With this realization we embraced the principle that electronic payments is a journey. A journey for us, a journey for our customers and a journey for the consumer. 
This realization altered our purpose as a company. Our purpose is not just to deliver payment solutions. Our purpose is to guide our customers and partners along the payments journey.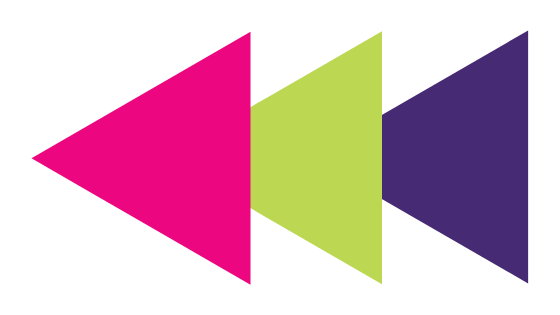 FOLKS WITH DECADES OF EXPERIENCE
With our new purpose, we started to build from within by adding some of the industry's best sales, marketing and product professionals. Folks with decades of experience — but who refuse to accept the status quo. Our team now lives exclusively to provide progressive, effortless payment tools that can be added-to, modified or updated to meet the changing needs of consumers and businesses. 
To demonstrate our commitment to our new purpose, we changed our corporate name to AGAVE PAY, INC in August 2019.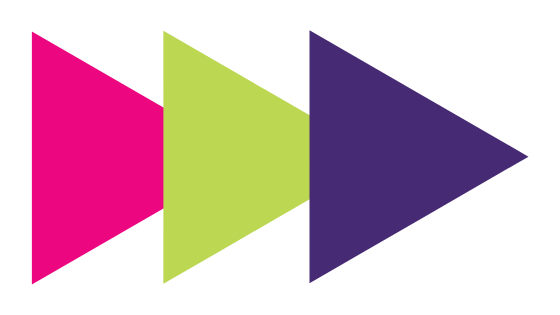 Agaves are one of the easiest plants to grow (effortless!). There are hundreds of Agaves symbolizing the diversity we love and they thrive in a multitude of environments. Plus they are all over our home town of Scottsdale, Arizona.
For a deeper dive on our name change check out our blog post about it here.