A year ago Intrix set out on a Brand new adventure. Not just a journey into payments, but a journey into the identity of ourselves:
Who is Intrix?
What does Intrix do?
How does Intrix impact others?
And, why does Intrix matter?
To ourselves, markets, and most importantly to customers.
After hours upon hours of talking to our customers, researching markets, and locking ourselves in an office room to contemplate "Our Why?", we hit a wall. We realized the industry we have been serving for the past 20 years has long struggled with identities, most companies trying to represent everyone's point of view, and falling back on a complex model of trying to be everything to everyone.
In that moment we knew we didn't want to fall into the same "brand-trap" and concede as others have. We didn't want to be another "Pay" company with blue and green banners mixing together in a sea-of-sameness at the next Transact show. So we pushed through to rethink our approach, to challenge our experiences, the experiences of our customers and our industry. We set out into the desert, to find Our Spirit, Our Soul, Our Brand – Our Vision Quest.
In our exhausted, depleted, moment of truth Intrix became Agave. A desert plant known for withstanding the harshness of dynamic climates, but remain alive and strong. Resourceful and efficient. Sharp and vibrant. Effortlessly growing and delivering value in countless ways to the ecosystem of its environment.

Welcome to Agave!
Agave was born out of the long commitment Intrix has to deliver superior engineering, coupled with our team's passion for making sure our customers and their customers are realizing the value of our partnership.
"Intrix has been our namesake for the past 20 years, and represented the convergence of great technology and subject matter expertise we have," says Phil Handley, President and Board Representative, "Now with Agave we can elevate our story into a strong Brand that continues to build progressive solutions and deliver effortless experiences."
For 20 years, Intrix has delivered great technology to enterprises globally. We recognized our company's story had not been delivered in the same way. Agave gives us a fresh start and great opportunity to finally tell our story, build new chapters, and influence customers to do so as well.
In the last year Agave has grown and added several key leadership roles to reinforce our commitment and passion of bringing a different experience to our business, industry and ultimately to customers. Our teams have invested many hours, days, and weeks refining processes, solutions, and services. During these moments of passion became the pillars of Agave, and defined the type of brand and culture we wanted to bring to a market.
"Agave is a pillar of many years growing up in the payments industry, recognizing it was time for a change in how payment companies deliver on spoken promises," Joseph Bonilla, Chief Product Officer, "Our focus is to continue to be a dependable, innovative provider, but deliver a vibrant experience our partners can actually feel, not just hear."
It is time for true change. Agave is here to challenge how businesses commit to each other in a common goal and charge the battlefield of our industries to deliver impactful innovations that will revolutionize our customer's experiences. Boldly.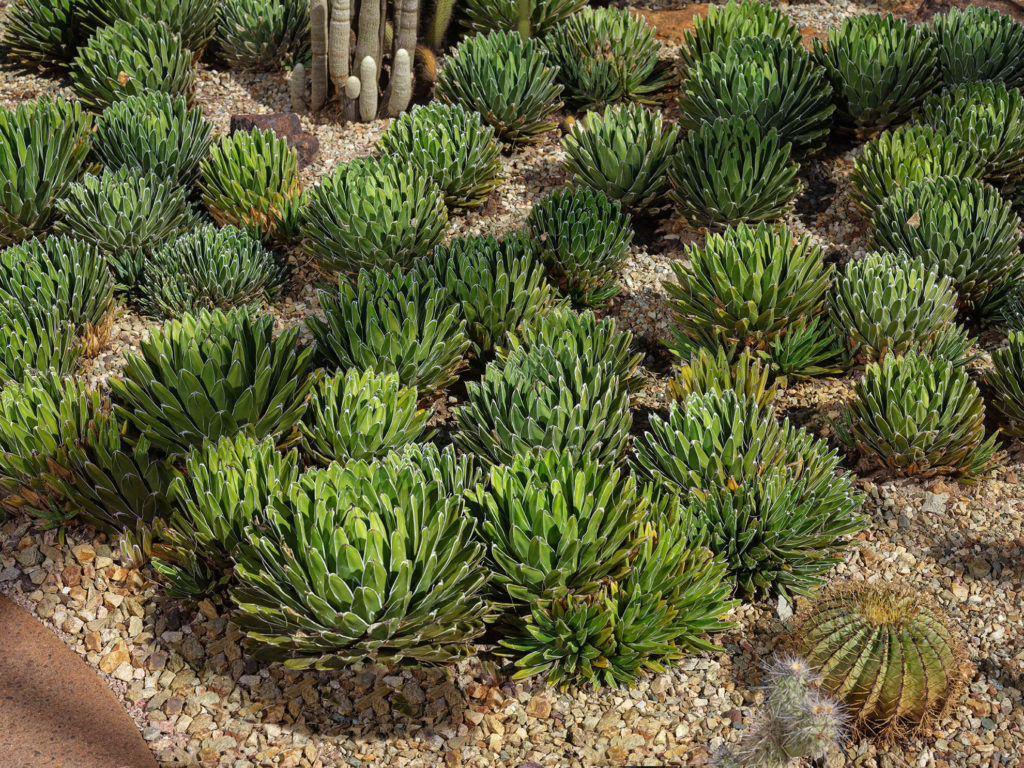 We believe it is our responsibility to relentlessly do the hard work it takes to deliver excellence to our partners and customers. Effortlessly.
We believe in your business and your business's cousins, friends, and everyone else that matters to achieving your goals. Passionately.
We believe our engineers are here to create technology that enriches the growth of our industry and through shared understanding solve the complicated problems left by antiquated systems and thinking that has been recycled over and over again. Progressively.
So what's in a name? For Agave, we believe everything.
Names of sorts don't always affect what they really are according to the famous play by William Shakespeare (Romeo & Juliet). Instead, it's all about the love. In the case of Agave, our name is our love, and our love is deep rooted in payments. It's everything we are and do. We are Visionaries, Idealists. Vibrantly here to move payments forward.
WELCOME ABOARD THE SPACESHIP. WE HOPE YOU LIKE THE PAYMENTS